Nourish your Spirit, Mind, and Body
Providing naturopathic suggestions and nutritional help for your health needs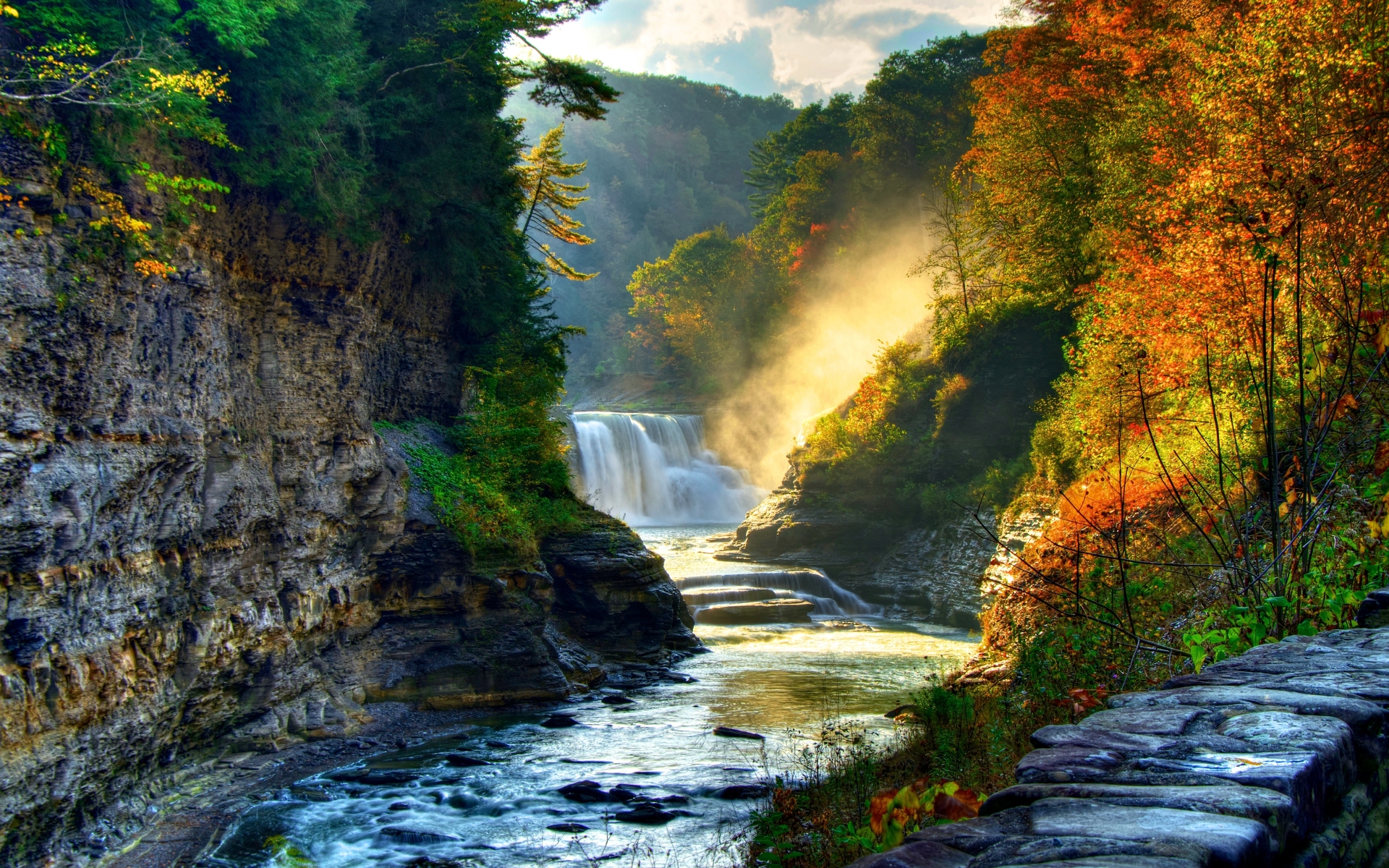 Naturopath
As a practitioner of Naturopathy, we'll dive into natural individualized healing options for you.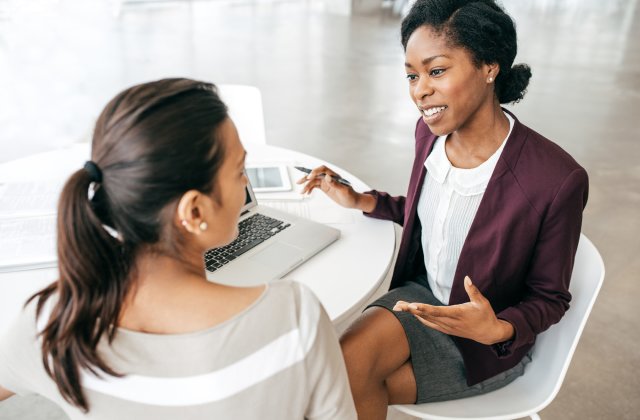 Consultant
I invest in our relationship, getting to know the person behind the ailment – history, lifestyle, food habits, everything.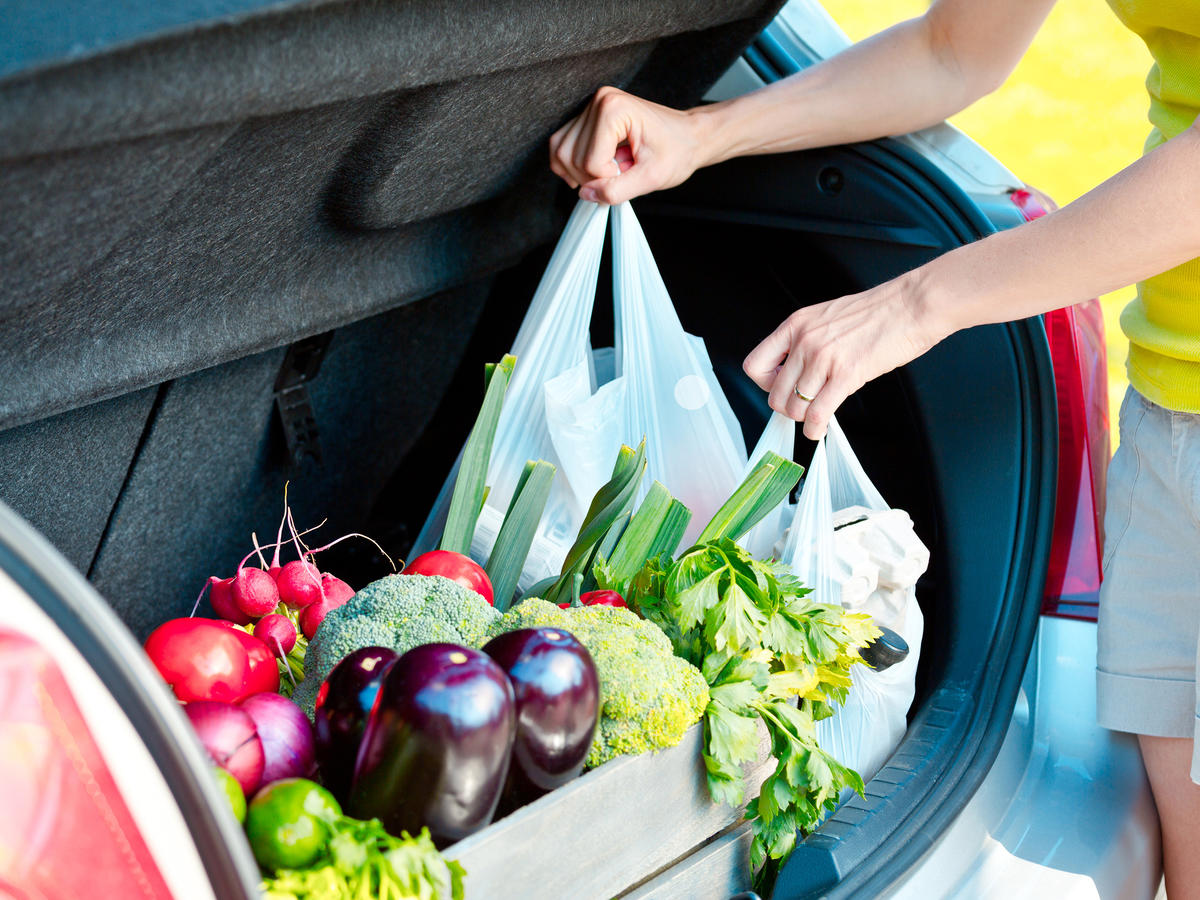 Shopping Coach
Need help navigating the super market? We'll work together to establish a healthy eating plan that is just right for you.
Kick start your life with nutritional guidance you can 100% count on
"The Lord bless you and keep you…" Numbers 6:24-26
Wholistic Everyday Health, LLC at
Tranquil Gardens Holistic Health and Wellness
1600 Midland Road, Saginaw, MI 48638